6/20 Solstice Sun Dyeing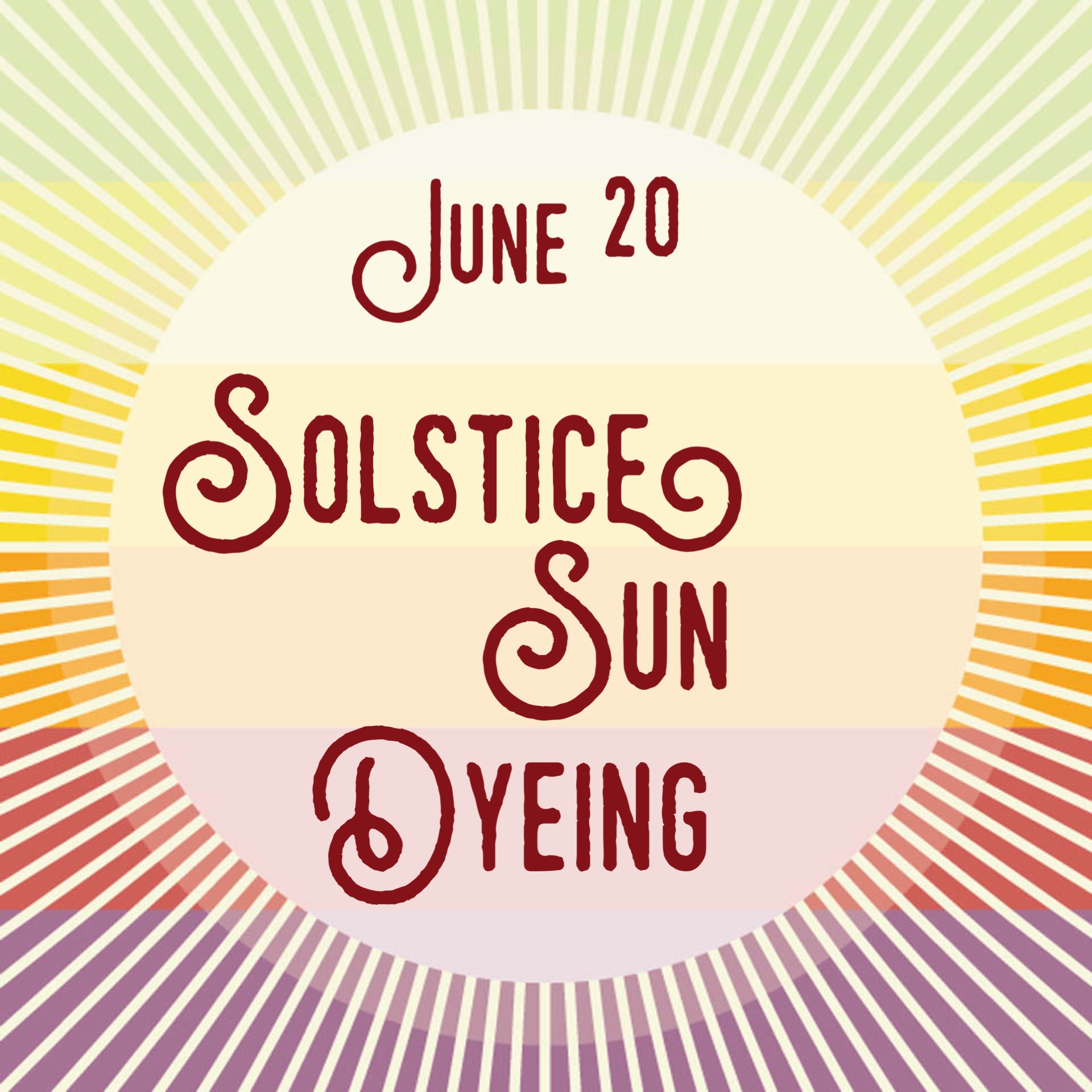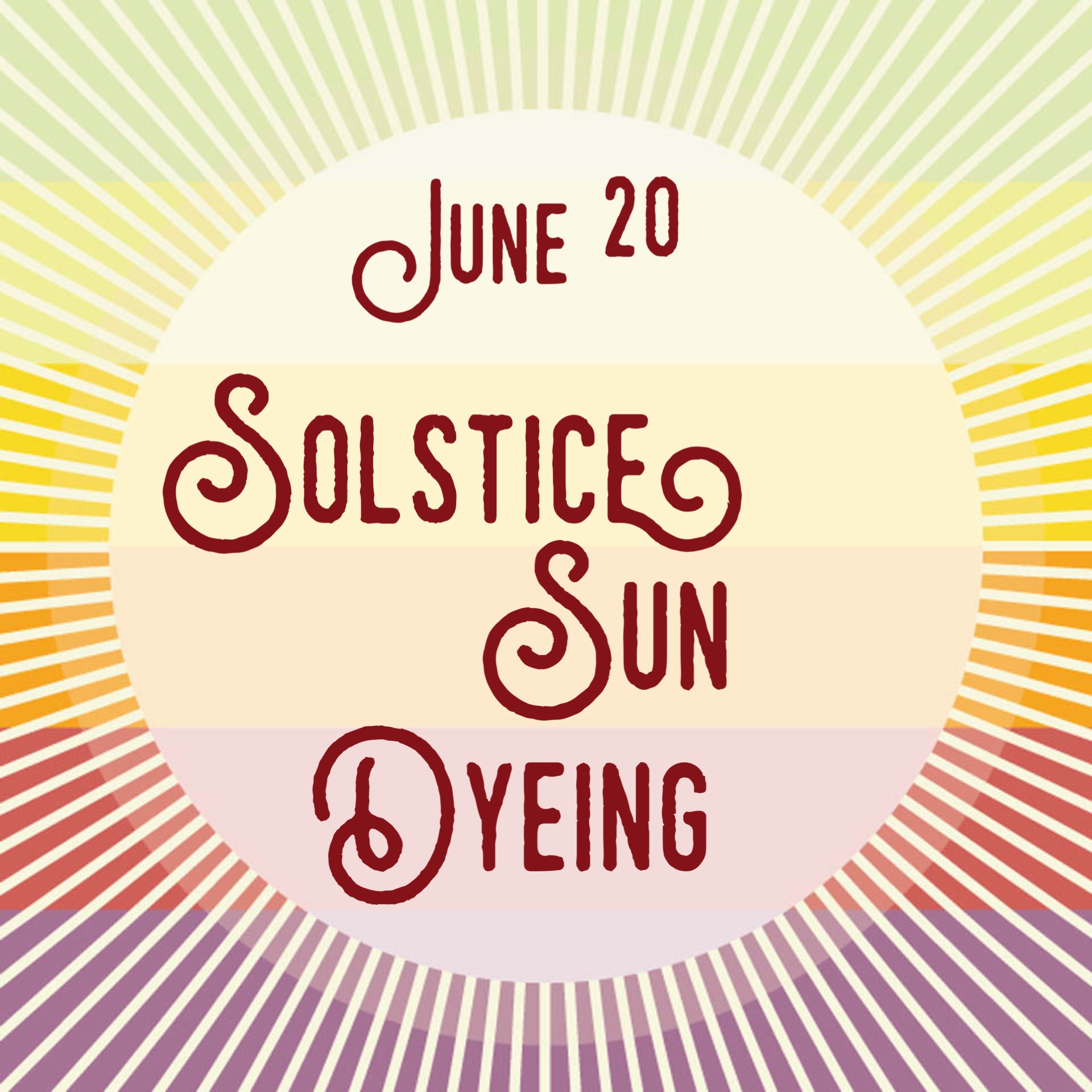 sold out
6/20 Solstice Sun Dyeing
6/20 @ The Art Shack (next to Artzy Junkin)
6-8pm
Harness the power of the sun and dye a Sun design to keep you warm all year round. In this class we will use warm colors in liquid dye form and basic/intermediate folding techniques. After folding and dyeing, you will batch this shirt under the midnight sun for maximum charging power.

•All supplies and materials included
•Please wear dark clothing or something you don't mind getting stained.
•Maximum 15 dyers for this class.

Drunken Forest Tie Dye uses professional dyes that are colorfast. Prolonged exposure to sunlight can fade the color, and bleach will remove color. With proper care, your items will stay bright and vibrant for many years to come.