5/28 Full Moon Ice Dyeing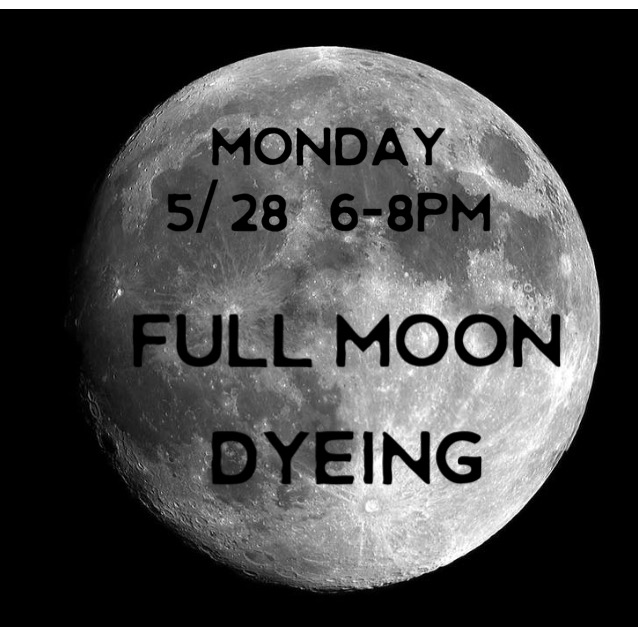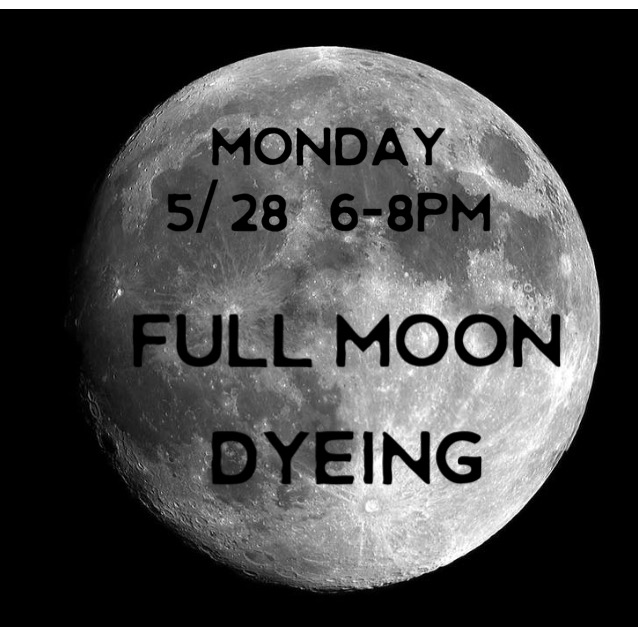 sold out
5/28 Full Moon Ice Dyeing
5/28 @ The Art Shack (next to Artzy Junkin)
6-8 pm
Ice dyeing is a fun and unique way to create complex color ways. In this class, you will create a full moon design tshirt that will batch under the light of the full moon. This is a great into to the colorful world of dyeing so no experience needed! I will share my favorite colors and designs. Ice dyeing is special because it isolates all the different colors that are combined to make one color, meaning you get unique and sometimes unexpected "splits" from just 1 color of dye. Come learn this funky technique that has a completely different look than traditional tie dye.
•All supplies and materials included
•Please wear dark clothing or something you don't mind getting stained.
•Maximum 15 dyers for this class.

Drunken Forest Tie Dye uses professional dyes that are colorfast. Prolonged exposure to sunlight can fade the color, and bleach will remove color. With proper care, your items will stay bright and vibrant for many years to come.